SCC Programme's awarded initiatives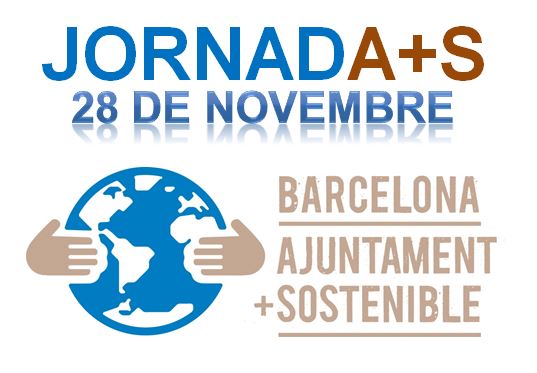 These are the 10 initiatives awarded for their valuable incorporation of sustainability in different areas of municipal managment:
1. Strategic Sustainability Plan and Environmental Quality Marks for cultural facilities - Barcelona Cultural Institute
2. Sustainability criteria in the communication elements on public roads – Comunication Department
3. Energy efficiency and environmental quality in the design and construction of municipal facilities – District of Sant Andreu and BIM/SA Barcelona d'Infraestructures Municipals SA
4. Promoting local biodiversity – Join managment by Environment and Urban Services and the Municipal Institute of Urban Landscape and Quality of Life

5. Strategic plan for internal sustainability and electric scooters for the local police force – Security and Prevention Managment
6. Organic food in nurseries - Barcelona Municipal Institute of Education
7. Energy efficiency in municipal libraries - Barcelona Libraries Consortium, in cooperation with the Logistics and Maintenance  Department, Resourse Managment, the Barcelona Energy Agency, Barcelona Activa and the districts
8. Sutainable municipal buildings and friends of the bicycle – Resource Managment
9. Sustainability in 3D - Barcelona Network of Ateneus de Fabricació

10. More sustainable festivals - Gràcia District, Sants Montjuïc and B:SM
Thank you very much everyone for your contribution!