Food services
The tender for the IMEB canteen service introduces since 2008 fresh, seasonal and organic products in the 100% of municipal kindergartens.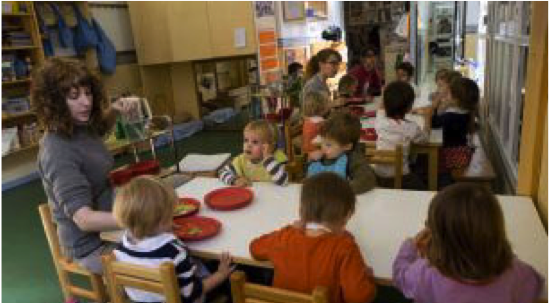 With the aim of consolidating and extending this practice, the Technical Instructions for the Application of Sustainability Criteria to Food Services (2015) establish the environmental and social criteria to include in all canteen, one-off catering services and vending machines.
According to the Instructions, when contracting these services the priorities are:
To introduce organic and fairtrade staple and manufactured foods.
To  introduce  ecological items, materials  and  products in the activities associated to the service (preparing tables, the kitchen and cleaning).
To introduce and gradually improve the energy efficiency of the machinery used.
To introduce and consolidate best waste prevention and management practices.
To guarantee environmental training for staff offering this type of services.
The examples of contracting catering services to social insertion enterprises give a social added value to the environmental commitment and improvement.
Resources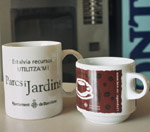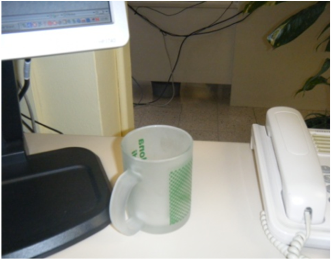 Since the beginning of the +SCC Programme, multiple campaigns have been addressed to municipal staff in order to promote the use of multiuse cups for vending machines. Some models allow a double pricing system (with or without the cup) which benefits conscious consumers.