Electricity
100% of the electrical energy consumed by all the facilities and premises of the Barcelona City Council - and also of its Municipal Institutes and related bodies - is from renewable sources.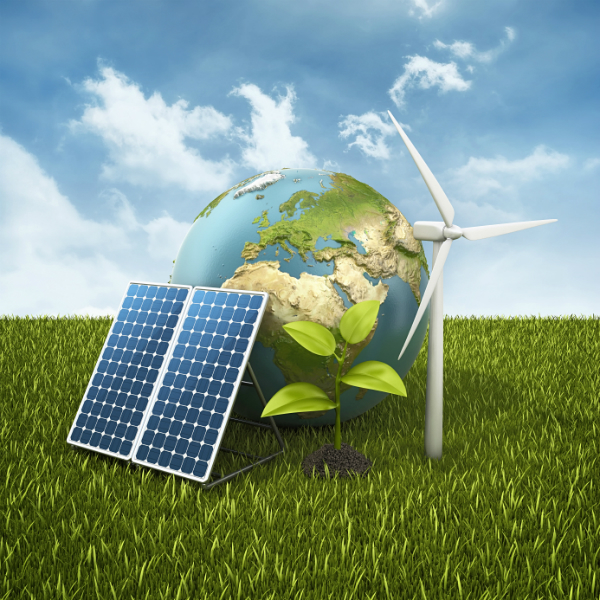 In order to guarantee the stability of this measure, the Technical   Instructions   for   the   Application   of Sustainability Criteria to Electricity Supplies (2015) establish the requirement that 100% of the electrical energy supplied is green electricity, that is, from renewable or high-efficiency co-generation guaranteed sources.
Indicators
This measure has led to a reduction of 44.215,3 CO2 tons in 2014, emissions responsible of climate change, related to the electrical energy production.